Company Overview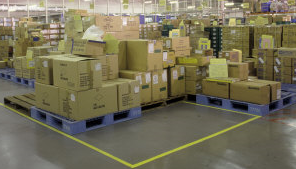 Quality Packing Services (QPS) is an internationally known sub-assembly and contract packing service with a versatile workforce. Established in 1986, QPS has a factory of approx. 6000 sq ft and in June 2000 were one of the first contract packers in the U.K. to receive certification to ISO 9001: 2000. Quality Standard.
Over the past 17 years QPS have strived and planned to give quality and service and has worked for many major manufacturers throughout the U.K. Based at the Bridgend Industrial Estate (Directions to QPS).
For further enquiries please contact us at:
enquiries [at] qualitypacking.co.uk
Alternatively please visit our contact section.